Baked Chicken Wingies Ingredients
18-20 chicken wings
5-6 tbsp olive oil
4 tsp chili powder
3 tsp crushed garlic
sea salt and ground black pepper to taste
Instructions

Preheat oven to 375° degrees Fahrenheit.
Combine the olive oil and crushed garlic in a medium sized bowl. Add in the chicken wings and thoroughly coat them.
Cover the bowl with saran wrap and let it sit in the refrigerator for 30 minutes.
Take out the wings and add in the chili powder and salt / pepper.
Pour the thoroughly coated chicken wings into a resealable plastic bag and give them a good shake.
Spread them onto an oven rack, sitting over a baking tray.
Cook them in the preheated oven for about 1 hour, or until the wings look nice and crispy.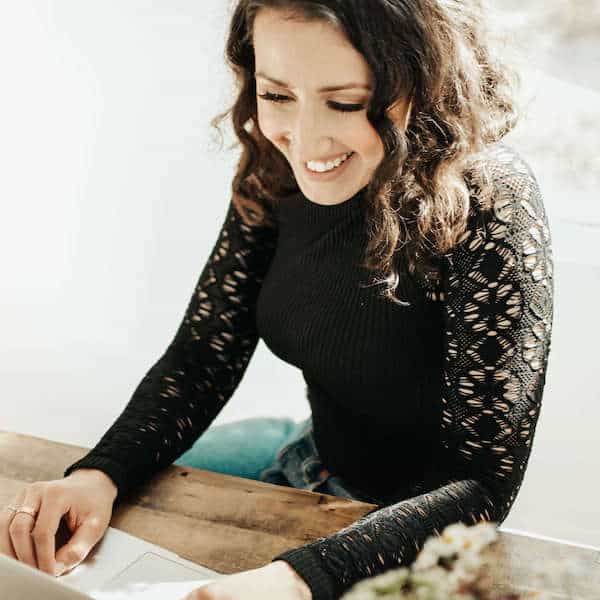 Hi! I'm Monica – recipe developer, matcha addict and lover of all things chocolate, kombucha and any & all puns. I am also the blogger, real food lover, & bonafide hustler behind the blog 'The Movement Menu.' I'm so excited to welcome you to my happy space, where my appreciation of creative recipes and healthy & mindful eats come together to inspire you to live a healthy, balanced life.